Passion Pit + Harlem Shakes + Cale Parks
Paradise Rock Club

powered by
performers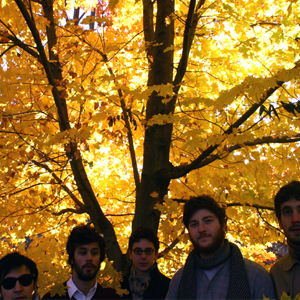 So like, get it out of your mind that this is yet another avant-retro scumbag...
This Brooklyn band debuts with a remarkably well-crafted EP of expansive garage-pop combining ultra-catchy melodies with soaring harmonies. Their bright, effervescent sound incorporates... Read More
Cale Parks is most famous for his current role as the multi-faceted drummer, percussionist, pianist and vibraphonist of indie band Aloha, on Polyvinyl Records. In...
---
---