WFNX Boston Accents presents Andre Obin + Avoxblue + Stereo Telescope + DJ Leah V
March 5
Great Scott

powered by
performers
Andre Obin is a musician and producer from Cambridge who creates electronic pop music. Since 2007 he has released two EPs, each receiving a bit of critical acclaim...

André Obin
If Avoxblue's complex arrangements and six-minute epics make him sound more like a full-fledged underground synth-pop ensemble, that's probably because the tracks are repolished demos..... Read More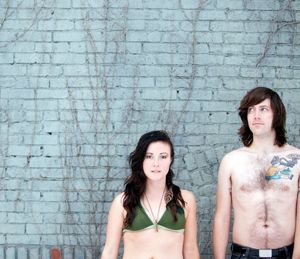 The electro-indie-pop of Stereo Telescope is the product of 8-bit fanatics Kurt Schneider and Nikki Dessingue. Formed in late 2009 after dabbling with a slew...

DJ Leah V
---
---